Virtual Attendant
Create automated customer interaction routing through Virtual Attendant features within Atmosphere® SmartFlows. Virtual Attendant flows lead customers to the information they need, or the best possible resource, through virtual conversations. Series of questions and potential answers are customized within the flow to resolve customer queries. For example, provide automated self-service options or responses to FAQs for basic inquiries and then route more complex issues to a live agent.
Benefits
Improved customer experience.
Customer can self-service at any time.
Reduced costs.
Reduced agent handling time.
How it Works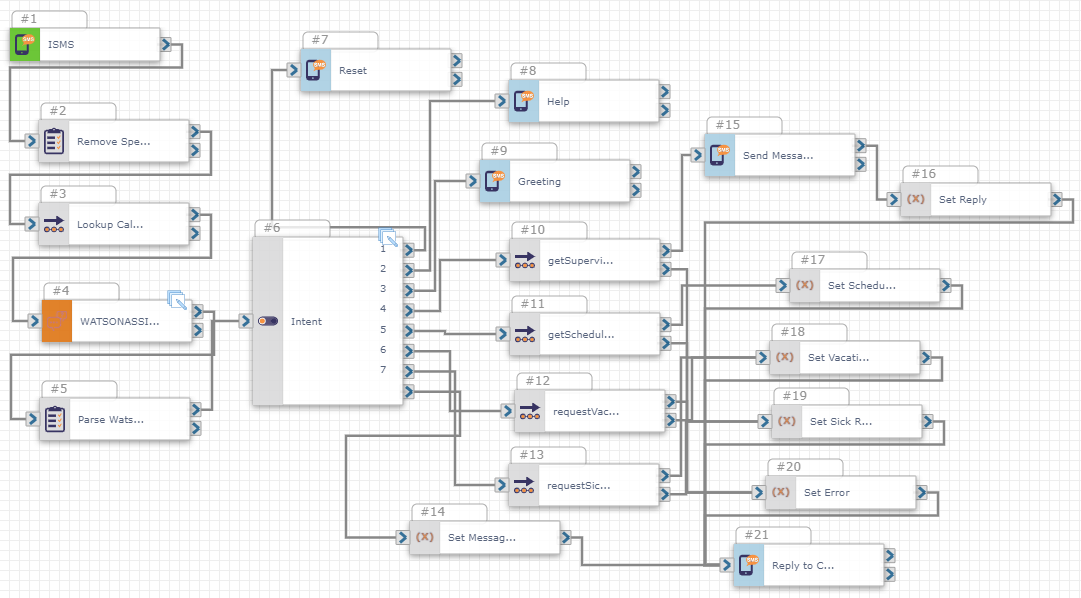 Customer is presented with a menu
Customer navigates through a variety of menu options
Customer is transferred to the best resource based on their request
Need some help getting started?
For more information about Atmosphere® Virtual Attendant capabilities check out the links below: