Subscribe to Notifications
Enable customers to subscribe to notifications using Atmosphere® SmartFlows and Engage. Customers can manage which notifications and updates they want to receive related to their account, such as an appointment reminder or a promotion notice, without speaking to an agent.
Benefits
Improved customer experience.
Customers can self-service at any time.
Reduced costs.
Reduced or eliminated agent handling time.
How it Works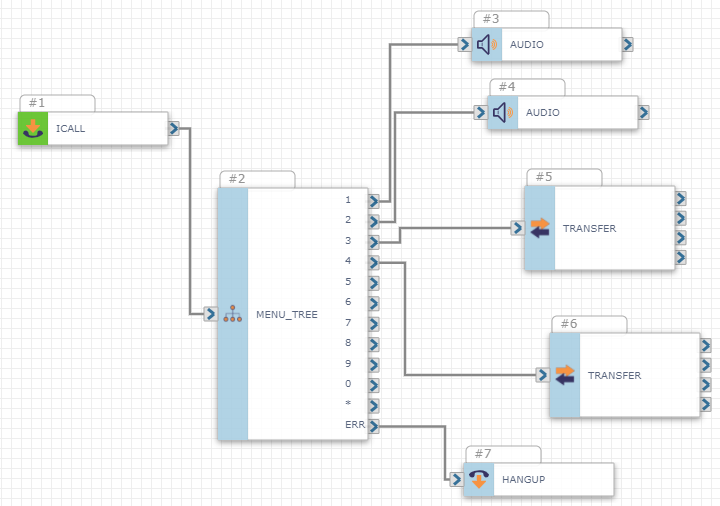 Customer is presented with a menu
Customer navigates through to authorize or opt-out of subscriptions to a variety of notifications
Need some help getting started?
For more information about Atmosphere® notifications management capabilities check out the links below: