Check Account Status
Use Atmosphere® SmartFlows to easily set up an automated workflow that enables customers to check the current status of their account without speaking with an agent. This streamlined process allows customers to get quick answers to basic questions about their account while allowing agents to focus on more complex issues.
Benefits
Improved customer experience.
Customers can self-service at any time.
Improved communication.
Reduced costs.
Reduced or eliminated agent handling time.
How it Works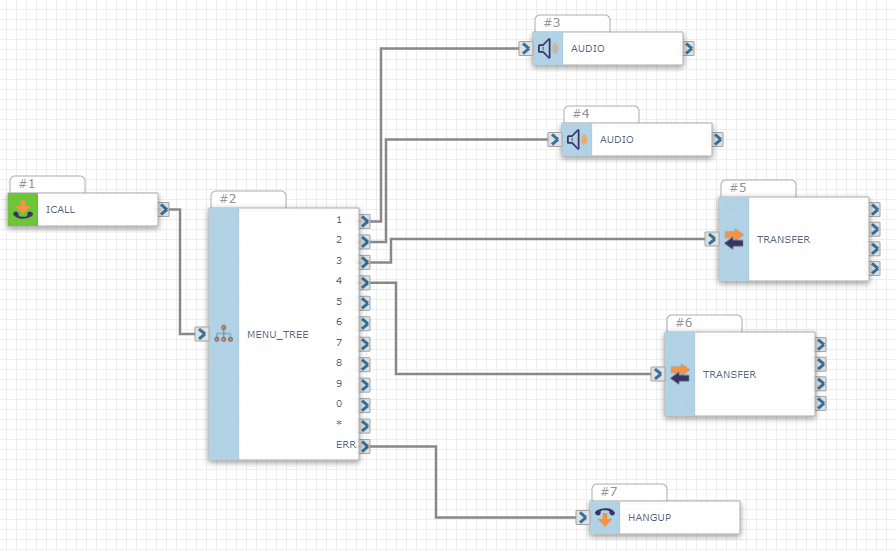 Customer enters account information (e.g., account name or account number) and is validated
Customer selects Account Status from menu options
Atmosphere® performs a lookup into CRM or third-party systems and checks account information
Account status information is provided to customer via text-to-speech
Need some help getting started?
For more information about Atmosphere® customer account self-service capabilities check out the links below: